To our team of valued carers,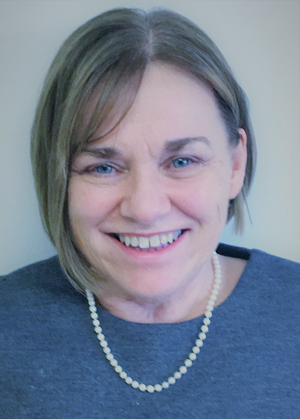 I would like to welcome you to a refreshed newsletter to keep you up to date with what is going on in Private HomeCare.
With nursing homes and hospitals under increasing pressures, to be able to live safely and comfortably at home, is the first choice for most people – where possible. At Private HomeCare, we all work hard to deliver that service with the utmost quality and professionalism.
This year we have introduced many new ideas to communicate with you, to reward you and to meet you. I hope you have found some of these useful. Your feedback is very welcome on how we can continue to improve this.
Thank-you for all your hard work. You truly make a difference.
Yours sincerely
Elizabeth Nicholson,
Founder and Managing Director