As essential workers, our home carers continue to work 7 days a week across Dublin and surrounding areas to assist our clients of all ages and abilities to remain living at home. Your safety is of the utmost importance to us.
PPE clothing and equipment are provided to you as needed. We have never run out of stock with these items. Our Training Department will train you on "Infection Prevention and Control" within your Induction. Our Community Care team will support you on the ground and our Client Adminstrations are at the end of the phone every day.  We work closely with the HSE and follow their guidelines daily.
Companionship, empathy and kindness are at the heart of what it means to be a carer. Carers enable people to live independently in their own home.
Responsibilities differ for each client and might include some or all of the following:
Mobility – assist to stand, walk, transfer to / from bed and bathroom
Personal Care – wash, shower, dress
Nutrition – meal prep, shopping list, shopping, assistance to eat
Medication reminders – prompt only. We do not handle medications
Light Housekeeping – tidy up
We're always looking for dedicated professional home care staff. Click on the button below to apply today.
For the 8th year running, Private Home Care (as part of the CPL group) has been recognised as a Great Place to Work 2021 in Ireland
If you are new to caring, this infographic will show you the recruitment and training that you need, step by step as required by the HSE, QQI national training curriculum and Private HomeCare.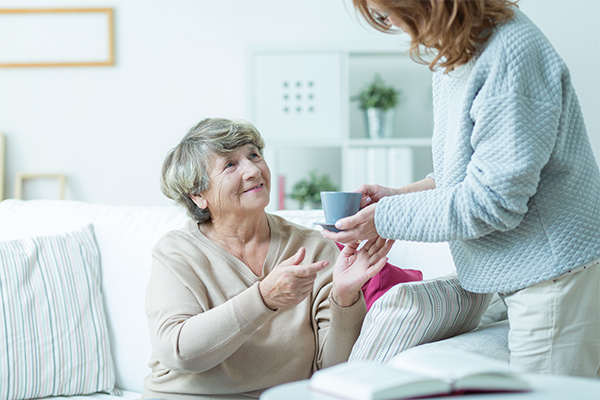 If you are interested in joining the caring profession as a carer why not train with Private HomeCare? Our QQI courses are national standard accreditation training and are ideal for helping you to launch your career.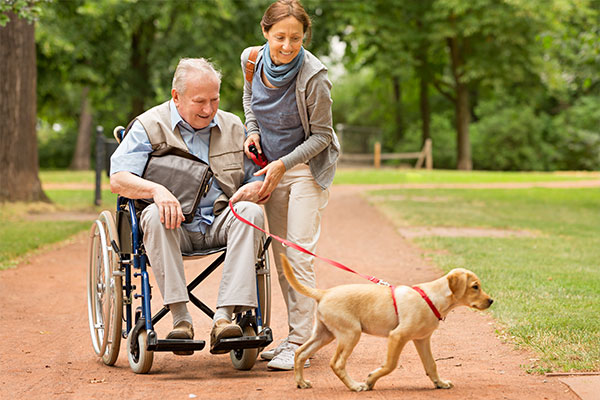 If you have experience of caring professionally or for a loved one at home, our carer training courses can help you to enhance your career.
Qualifications and Experience
To qualify to work as a carer, you must meet the standards of our national government body, the Health Service Executive body (HSE) by completing necessary courses: People Handling course & Children's First course – find out more here

As carers are entrusted to go into homes and work with people, there are strict policies in place, for everyone's safety.
We carry out Garda vetting and reference checks. Thank you for your understanding.
be resident in Ireland
have a relevant work visa if required
have a good command of the English language
The first step in this is a People Handling course. This is a one day course that costs €80. Anyone can sign up. There are no computers, no assignments, no work experience and no prep needed! It's a demonstration and skills course only.
Training takes place in The Lucan Centre, Lucan, Dublin, which is well served by public transport.
Children's First is a compulsory course for all carers, even if you are not working directly with children. This is a free online course, offered by the HSE and takes only one hour to self-complete.