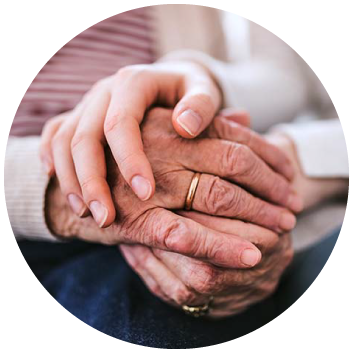 On behalf of the entire Prentice family, I would like to thank you so much for your kindness to us over so many years. My father died in 2003 and he was cared for by your agency and we have come up to the present day with (your care) for Mum and Caroline.
The quality of service has always been excellent and we have been so impressed with all the carers, many of whom have become friends. Above all, we have been able to keep our parents at home to the end of their lives and they both loved that.
Thank you indeed for everything.
THE PRENTICE FAMILY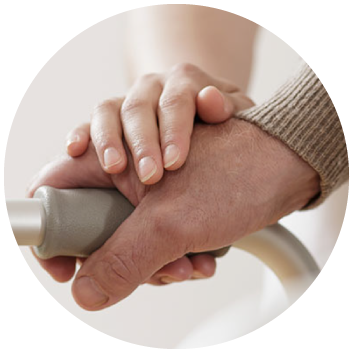 We are really impressed with the attention to detail and efficiency of Dad's care. George was reluctant to take the care to start. We cannot believe how Mary has established a relationship so quickly. This has given us great peace of mind. 1st class service.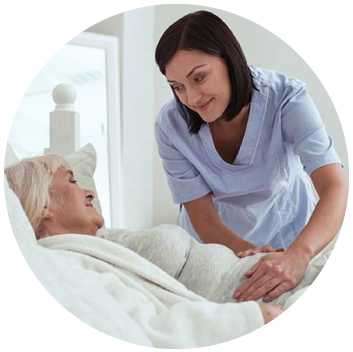 Thank-you for your kindness to my mother. It was difficult to watch my lucid, active mother suffer. The PHC carers were almost without exception, gentle and caring. My mother was well cared for.


We have 5 Private HomeCare carers on permanent roster from 10am to 9pm 7 days a week for my mother who has memory loss. We are extremely happy with our Private HomeCare team – carers and office staff.
The carers are absolutely fantastic and always give 100%. They keep me informed all the time. It's so easy to communicate with them. They are always on time and wear suitable carer's uniforms.
I have great piece of mind knowing that my mother is being so well looked after. She is 100% relaxed and trusts carers and the office administration team, who always act immediately when I need them.
PAULINE SWORDS
Daughter of a client with Memory Loss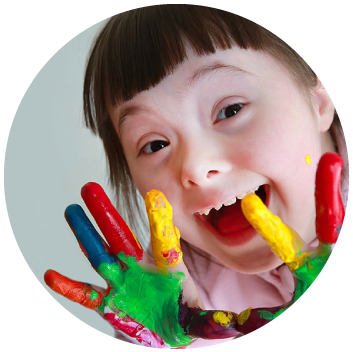 It was a great help that potential carers and the Nurse Manager were introduced to my daughter Hannah (who has an intellectual disability) before commencing their shifts. This way I could see how they interacted with Hannah and if she took to them.
I am very impressed with the choice of carers that were matched to my daughter. They are all very competent and kind.
Since then Private HomeCare have been in constant contact to ensure all is going well. I have no hesitation in recommending Private HomeCare.
UNA O'SHEA
Mother of a client with an intellectual disability

Gerry Butler shares his experience with Private HomeCare